Navigate the GCBA website using the links below. You currently are "home"

...

...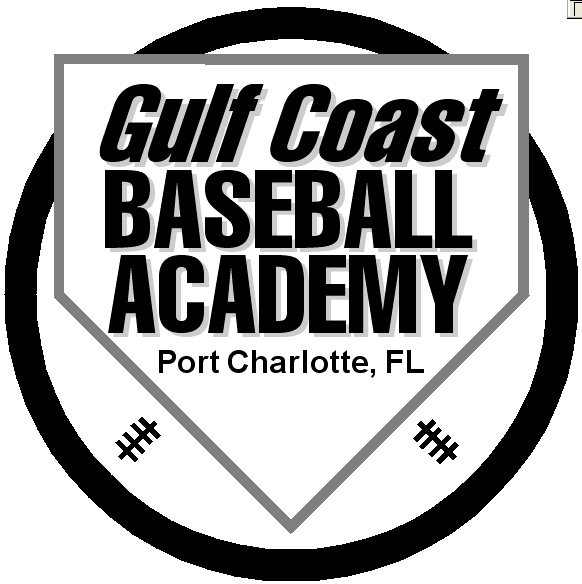 .
Gulf Coast
Baseball Academy
PO Box 494314
Port Charlotte, FL 33949
941-624-2254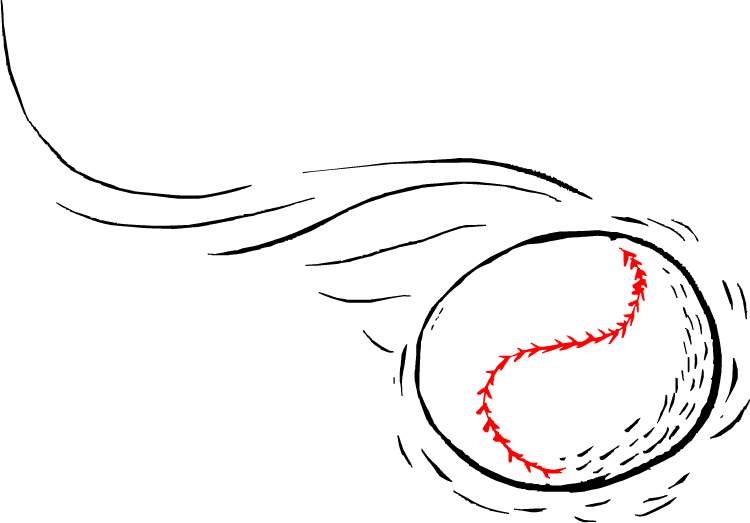 .

Welcome to the Gulf Coast Baseball Academy... providing professional instruction at an affordable rate!

..

ALERT! If you or a baseball academy you know of is contacted by any person from Cambodia that wants to send players to the US, please contact us first. Cord Coslor, owner of the Gulf Coast Baseball Academy, is a coach and advisor for the Cambodian National Baseball Team and Cambodia Baseball, Inc., the only authorized baseball governing body in Cambodia. We have received reports of a Cambodian Scam Artist trying to use the 'bad check scam' using baseball as his tool.

Gulf Coast Baseball Academy provides quality, one-on-one, instruction for baseball players of all ages! If you or your child is a ballplayer in Little League, High School, or College... and is looking for professional instruction and career advancement strategies, the Gulf Coast Baseball Academy is your best choice!

Located in Port Charlotte, FL, we offer all types of training and workout assistance... implementing professional instructional and motivational techniques that are proven winners! We also happen to offer these one-on-one sessions at the most affordable rate in the country!!

Our instructor has played, coached and umpired on the Little League, College, High School and Professional levels. Be sure to learn more about him and the academy by clicking the link on the left. With over 10 years of playing, coaching, and umpiring at advanced levels, you can get that 'baseball perspective' you've been looking for.


Dear Cord ~

Thanks for taking the time to work with Nate while we were on vacation to Florida for Spring Break, he really enjoyed it... he is excited to work on gripping the bat the way you showed him as well as keeping his weight back... He didn't stop talking until we got pack to my parents' house. He was so happy to be able to work out with you... and he learned so much! We'll look you up when we are down there again!

If you are serious about baseball and have the desire to become a better player, play at the next level, and be more fundamentally sound, then these sessions are for you!


Just some of the benefits of enrolling in the Gulf Coast Baseball Academy are:
* private, one-on-one, instruction. Finally have the full attention of your instructor!
* nationwide, we offer the most affordable session pricing
* usage of innovative and fun workouts and drills
* not only will you receive top-notch instruction, but additional resources and materials
click the 'session information' link to the left for the complete breakdown of your 'experience' with us!

.

Be sure to visit all the informational links to the left -- this will leave you with the information you need to join us. Then click the 'Inquire' link, and we will contact you to set up an initial informational meeting to answer any questions you might have.

.
From time to time, we will offer sessions using additional college and professional coaches and players.... and be sure to look for our Gulf Coast Baseball Academy Day & Weekend Camps coming soon... perfect for individuals and teams of all ages!
We welcome any questions, comments, or suggestions -- so let us hear from you!!

.
.......
...