.

.

.

..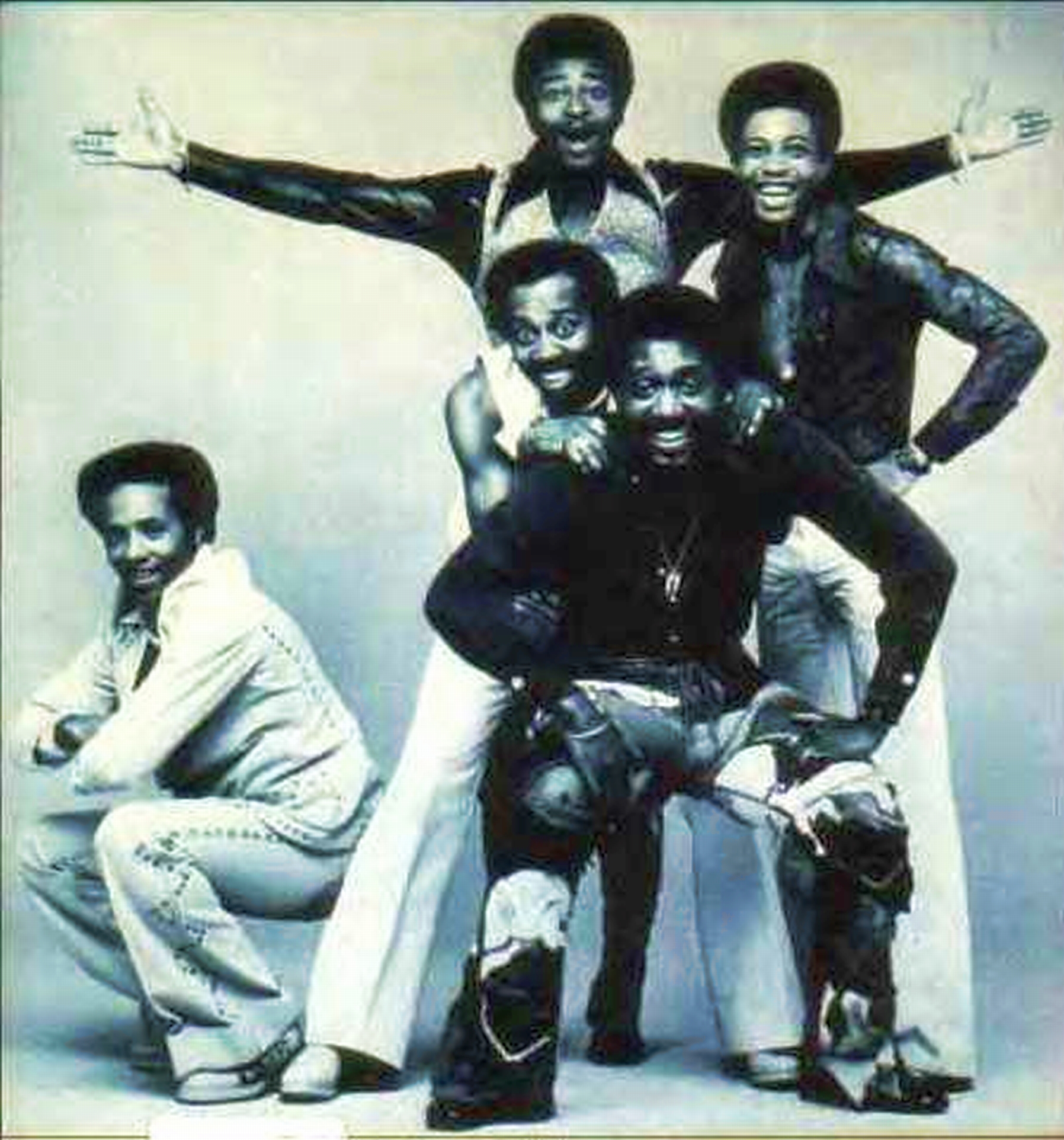 .
.
MR. LEONARD IS ALSO NOW PRESENTING FOUR DIFFERENT SHOWS... ALL AFFORDABLE, ALL WORLD-CLASS!

1) Glenn Leonard's Temptations Revue (5 vocalists with full band or tracks)
2) Glenn Leonard Presents "Hitsville Live!" (9 on stage full Motown Revue)
3) Leonard, Coleman and Blunt (former lead singers of Tempts, Platters, Drifters)
4) Glenn Leonard solo (with full band or to backing tracks)

Glenn's Temptations Revue has recently performed throughout the U.S., FRANCE, AUSTRALIA, DENMARK, THE MIDDLE EAST & BRAZIL.... call 941.624.2254 now to book them at your venue!
..

Blackberry commercial released in May, 2011 featuring a song Glenn recorded with the Temptations in 1980. "Power" features Glenn, Otis, Dennis, Richard and Melvin. Check out the AUDIO / VIDEO page here to view it!

PLEASE NOTE: Glenn Leonardís Temptations Revue is in no way affiliated with the actual Temptations. Glenn was a former member of the group from 1975-83. Buyers, venues and agents are not permitted to book, advertise, promote, or otherwise convey this show as anything other than what it is... a showcase of this former memberís talents and those of his fellow vocalists. Glenn acknowledges that Otis Williams, the only living original member of the group, is still with the actual Temptations, who are still touring.... and are also available to be booked through Celebrity Direct Entertainment.

.
Glenn Leonard, who was the lead singer of the Temps from 1975-83, recorded on 10 albums with the group, appeared on numerous TV specials world-wide, and circled the globe many times over. He's well-known as the beautiful voice on the internationally famous version of the classic Tempts version of "Silent Night." Glenn also was with the Temptations Reunion tour / album that also featured Dennis Edwards, Richard Street, and original members Otis Williams, Melvin Franklin, Eddie Kendricks, and David Ruffin.
After many years in the ministry, Glenn and an all-star cast are back in action! His high tenor voice has been loved by millions world-wide, and Celebrity Direct is proud to be able to present them to you today.
Mr. Leonard is a 2013 inductee into the R&B Music Hall of Fame.
Their show is full of high energy and choreography, and they perform all the hits only like Glenn Leonard can! We have pricing options for virtually any client, so please inquire today!

CALL TODAY! 941.624.2254

PROMO VIDEO

---