.

.

..

.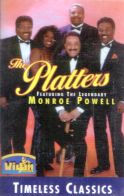 .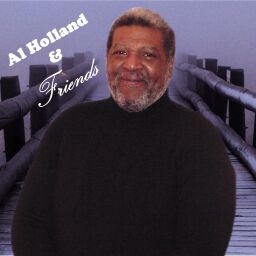 .

...
PHOTO

DESCRIPTION
all items will be autographed by Al if you wish - Please note how you would like the item personalized. All items may be conveniently purchased with a major credit card by clicking the "Buy Now" button to the right. Or simply mail a check or money order, payable to Celebrity Direct Entertainment, to the address found at the bottom of this page.

PRICE
includes
shipping

ORDER
by
credit
card

Al Holland - Songs for America

This 2-song video DVD features Holland performing "America The Beautiful" and "God Bless The USA."

$25

Al Holland & Friends

This audio CD features a 'favorites' collection, including: 1) Smoke Gets In Your Eyes 2) Livin' La Vita Loca 3) 634-5789 4) Friends In Low Places 5) Easy 6) My Prayer 7) Ain't No Sunshine 8) Brick House

$20

Be on the look-out for additional Al Holland memorabilia soon!
Autographs
All items on this page will be personally signed by Al if you wish. Please note who you would like the autograph personalized to. Other items will be autographed by Al if you will mail the item you'd like signed to the address below, along with a self-addressed stamped envelope. Also note that Mr. Holland will gladly sign autographs free of charge after any appearance.
Al Holland
% Celebrity Direct Entertainment
PO Box 494314
Port Charlotte, FL 33949
...........
.