One of the most revolutionary eras of music was created in the 1950s, setting a standard that music groups and individual artists still follow today! Rock & Roll Hall of Fame group, The Platters, created hit after hit throughout the 1950s and 60s, including "Smoke Gets In Your Eyes," "The Great Pretender," "Only You" and so many other golden classics! They continued touring the world, recording, and serving as "ambassadors" to fans throughout the world for the decades to follow!

Today, The All-Star Platters Revue continues that legacy, performing the hits to fans around the world in a simple, affordable configuration that allows venues of any size to book. They've performed at major venues throughout the world, and are excited to be able to bring their talent to your stage!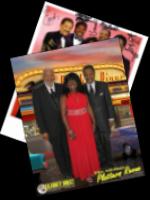 Paying tribute to The Platters original members, The All-Star Platters Revue features three members that spent many years touring with "The Platters Featuring The Legendary Monroe Powell." Mr. Powell replaced Sonny Turner as The Platters lead singer in 1970, following Mr. Turner replacing original lead vocalist Tony Williams in 1960. Amazingly, we've been able to add Mr. Powell to this group on select dates! Not only do they perform all the classic Platters hit songs, but they will also feature many of your favorite songs by other artists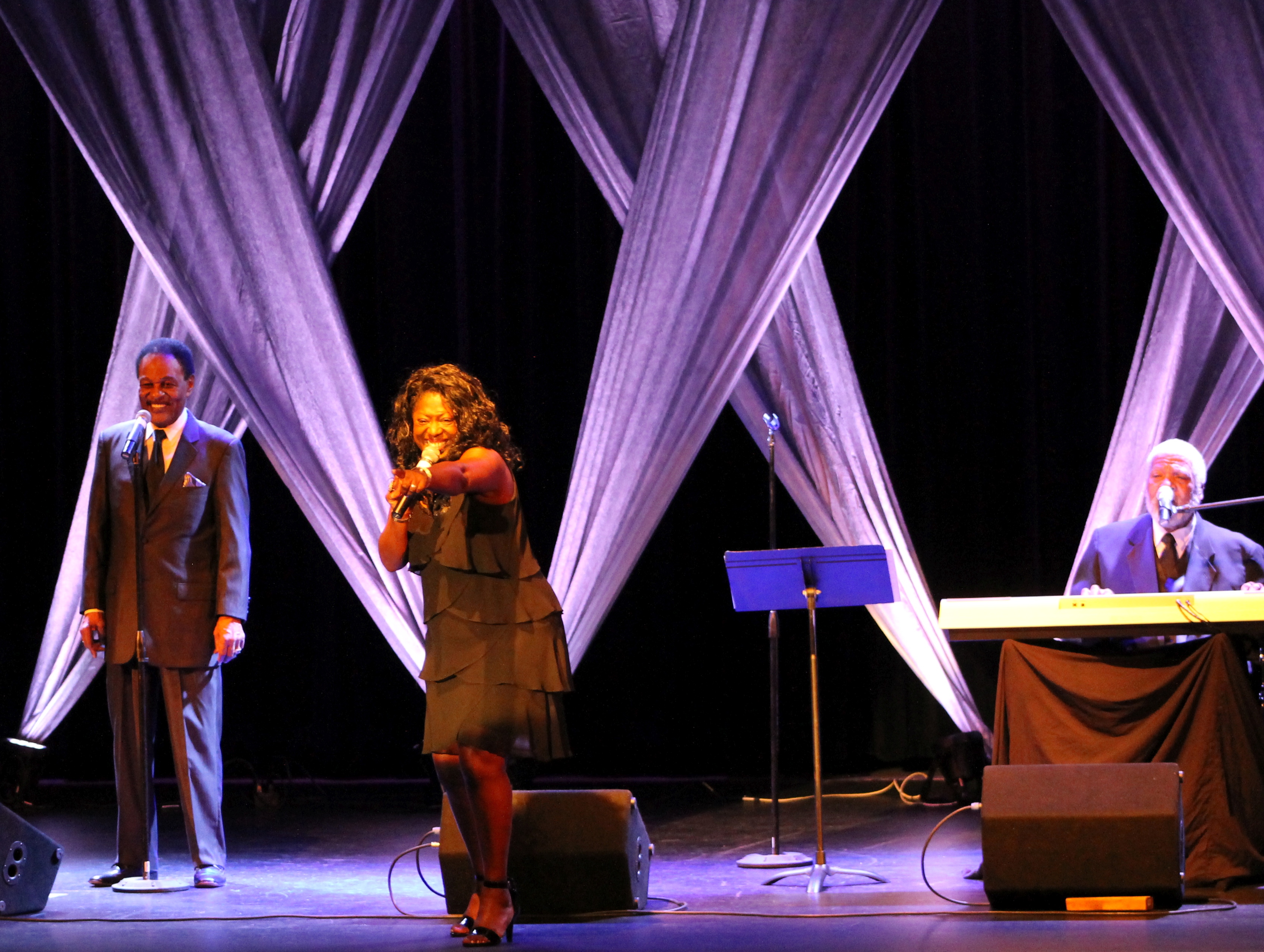 from the 1950s & 60s !!
This show is normally three vocalists on stage, and they perform their complete show accompanied by piano, supplemented with full, professional, backing tracks. This configuration dramatically cuts down on virtually every cost associated with putting on a concert, without changing potential ticket sale revenues!
Verceal Whitaker, Al Holland, Kenn Johnson and Monroe Powell have many decades of combined experience touring the globe performing these hits to sold-out venues!