.
PROMO PACK
DOWNLOAD / VIEW FULL PROMO PACK (INCLUDES PHOTOS, TECH RIDER, ETC.)
.
.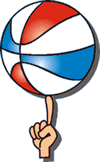 ---
Welcome to the official website for the legendary Nate Branch, former member of The Harlem Globetrotters, and world-reknown gospel musician/singer and comedian!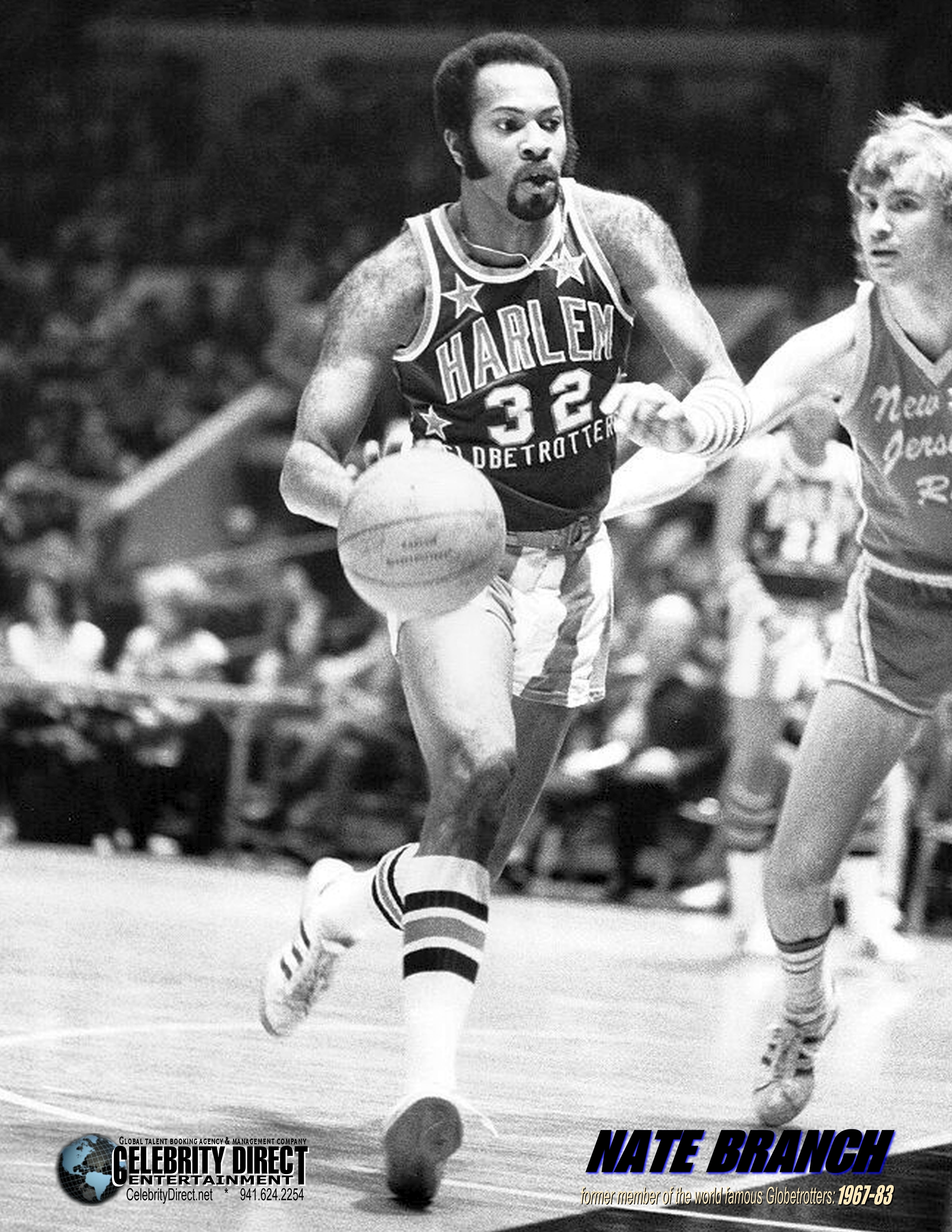 Mr. Branch is available for:
* comedy shows
* gospel / R&B concerts
* church services
* speaking engagements
* basketball clinics
* Q&A sessions
* ... virtually any type of personal appearance!
** Also, inquire about our Harlem Globetrotter Reunions featuring the likes of Curly, Meadowlark... and all the legends!
Nate Branch is a multi-talented former professional basketball player, comedian and signer/musicians. A star on hardwood for the University of Nebraska, Branch became a legend with the world-reknown Harlem Globetrotters for 15 years, during their "hayday" of television specials, cartoons and record-setting televised games throughout the world, sharing the court with the likes of Curly Neal, Meadowlark Lemon and all the classic greats! Today, Nate is available for virtually any type of event you might have!
Call Celebrity Direct Entertainment today, at 941.624.2254