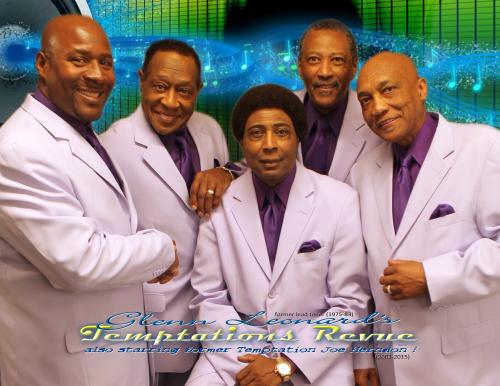 .PLEASE NOTE: Glenn Leonard's Temptations Revue is in no way affiliated with the actual Temptations. Glenn was a former member of the group from 1975-83. Buyers, venues and agents are not permitted to book, advertise, promote, or otherwise convey this show as anything other than what it is... a showcase of this former member's talents and those of his fellow vocalists. Glenn acknowledges that Otis Williams, the only living original member of the group, is still with the actual Temptations, who are still touring.... and are also available to be booked through Celebrity Direct Entertainment....

SOME OTHER RELATED SITES

Glenn Leonard Presents Hitsville Live

Leonard, Coleman & Blunt

..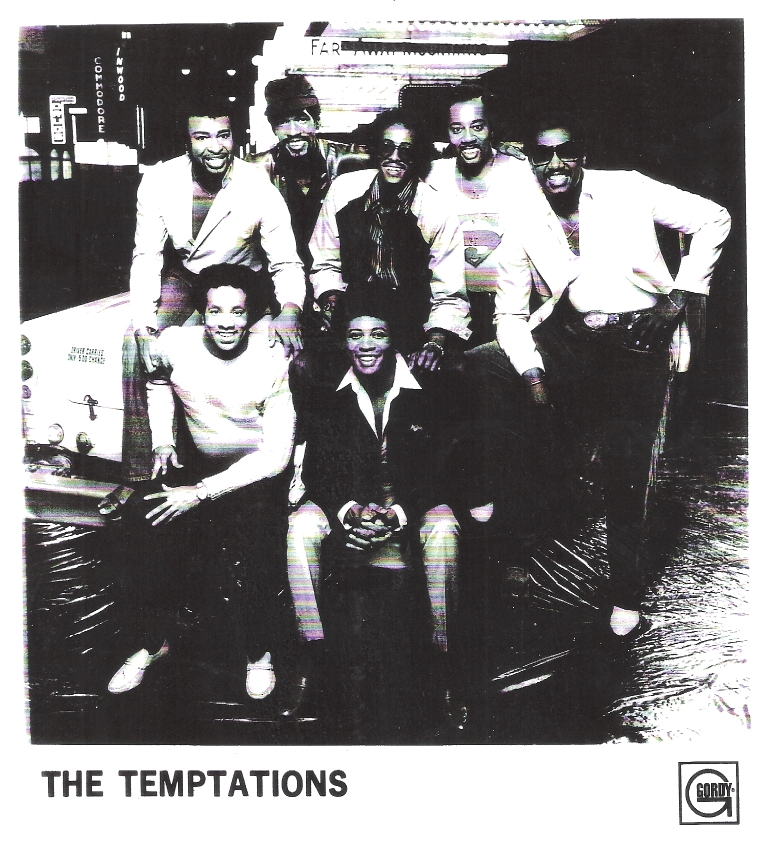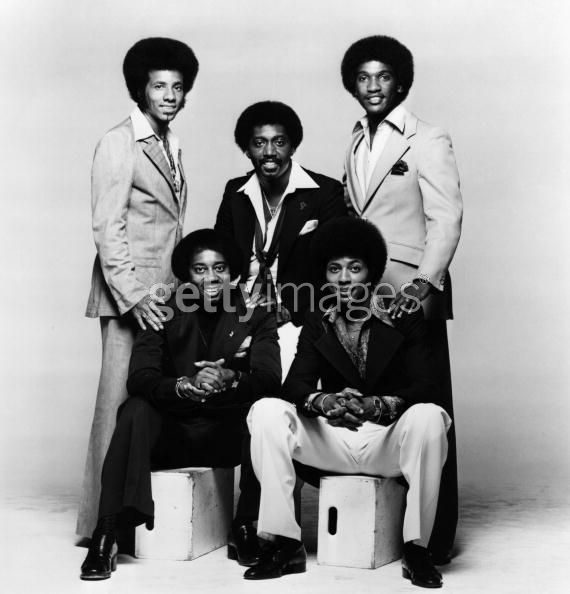 ---
BIOGRAPHY
---
GLENN LEONARD:
A native of Washington, DC, Glenn successfully established 3 groups by the time he was in his early 20's: The Chancellors, The Instant Groove, and The True Reflections. He was also a member of another popular and successful recording group from Washington called The Unifics. He recorded his first record with his first group, The Chancellors on Cap City Records. He later would record with The True Reflection on Atlantic Records.
With the success of his groups, Leonard soon would come to the attention of the world renowned Tempts in 1975, who were looking for a new lead singer. Glenn had a long, illustrious career as the first tenor and lead singer of the Tempts from 1975-1983. He sang on 10 albums with them, and appeared on television specials world-wide. Most noted for songs like, I'm on Fire; Go for It, The Best of Both Worlds, Eyes, Ever Ready Love, and the Christmas classic, Silent Night, from their esteemed Christmas album.


One of Glenn's most memorable moments with the group was when they did the "Reunion." Sharing the stage and recording with the likes of Eddie Kendricks, David Ruffin, Dennis Edwards, Richard Street, Otis Williams and the greatest bass singer to ever live, Melvin Franklin.
After leaving The Tempts in 1984, he became a born again Christian. He entered into full time ministry and was licensed in 1986. He became ordained and received a doctorate degree in the early 90's.
In 2002, Leonard decided to reunite some of the great former members together, to share the history and to give back to the fans. Some of this all-star cast included Damon Harris, Ali Woodson, Barrington Henderson, GC Cameron, and the late Ray Davis and Harry Barry. As a testament to the super talented supporting cast, Joe Herndon was hired away from Glenn's group for a long run as The Temptations bass singer.... and rejoined this group in 2017.
Mr. Leonard has hand selected his current group, all with a long history with Glenn and a variety of national recording groups. They've had amazing reviews world-wide because of their vocal talent, showmanship on stage, and personalities off-stage. Glenn Leonard currently resides in Washington, DC, and is a 2013 inductee into the R&B Music Hall of Fame!
---

JOE HERNDON:
Glenn Leonard's Temptations Revue is honored to welcome back bass singing legend, Joe Herndon, to the group! He is the former bass singer of The Spaniels and the former bass singer for The Temptations from 2003 until late in 2015.


Born in Washington, D.C., Herndon began his career joining the D.C.-based version of The Spaniels in the 1970s. He would remain singing with them until the late-1990s when he first joined forces with former Temptations singer Glenn Leonard. In 2003, Herndon was asked to join the legendary Tempts by Temptations founder Otis Williams. He made his official Temptations debut on their last Motown album, 2004's "Legacy."
He remained a member of the group alongside Otis Williams, Bruce Williamson, Ron Tyson and Terry Weeks until his departure in December of 2015.
---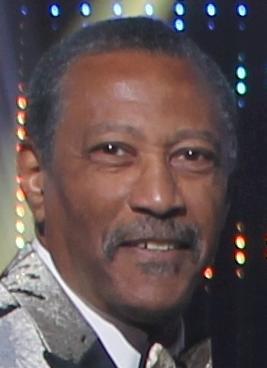 KAREEM ALI:
From the Baltimore, MD area, Kareem starting singing at an early age. He and Damon Harris, who is a former member of the Tempts, sang together in a group called the Vandelles. They recorded for T-Neck Records and were produced by the Isley Brothers. Kareem and Damon went on to form a new group called Impact, who would record for Atlantic Records and toured throughout Europe. Kareem has a very keen eye and ear for music production and is a great choreographer as well as a great vocalist.
Kareem lives in the Baltimore, MD area.
---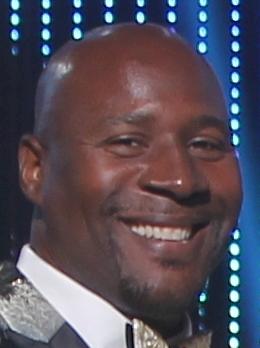 ANDRE JACKSON:
He is definitely one of the most powerful vocalists to grace the stage today. André has been singing since the age of 5 but he really began to "sang" as a tenor in the Cardozo HS choir, his first group was named the Terrible Tenors, his first song, "Always and Forever" by Heatwave. André went off to college in Pennsylvania but would return home to the DC area. André has been working in education since 1994. Most of those years have been teaching children with special needs. André was introduced to Pete Marshall, lead singer of "The Choice 4", a legendary group that hit it big in the 70's out of Washington, DC. André can proudly say that he was the last member of the Choice 4 and performed with them for several years. André learned a lot from The Choice 4 and vowed to put it to use in his band, Sudden M Pac. A few years later Pete Marshall would introduce André to Glenn Leonard, formerly of The Temptations, and he has been with the group since.
---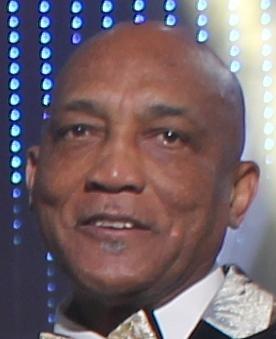 JOE COLEMAN:
Joe Coleman is a consummate entertainment professional, renown as a "double, triple threat." He is an accomplished singer, actor and performer. Joe's "double, triple threat" comes from his acclaim as a theatrical composer, songwriter, and astute businessman. Joe was the lead vocalist with "The Platters" for many years and was a regular at the Sahara Hotel in Las Vegas performing popular songs such as "My Prayer", "Smoke Gets in Your Eyes", "The Great Pretender" and many more Number 1 hits. He's been featured on the "Today Show with Katie Couric" and has appeared on the "Regis & Kelly Show".
---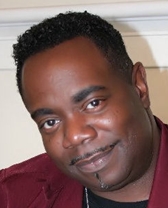 RON HASLEY - MUSIC DIRECTOR
Every great music group needs a great music director. Ron Hasley fits the bill, playing piano and directing the band on each performance. Hasley was the recipient of two NAACP Image Awards for "Best Musical Director" for the productions of Mark Swinton's "Ephraim's Song" in 2002 and "The Gospel Truth." Ron has served as Musical Director for the hit Broadway musicals such as, "Your Arms Too Short To Box With God" with Jennifer Holliday and Stephanie Mills; "Raisin" starring Peabo Bryson, Lynette Hawkins, Jeffrey Osborne the 1997 National tour of "The Wiz" with Grace Jones, Cee Cee Pennistion and Tony Terry, and excerpts of Les Miserable, Dreamgirls, and Chorus Line. Ron also was the MD for The Motown Review Show at the Las Vegas Tropicana Hotel with The Supremes, The Originals, The Contours, Kim Weston and Martha Reeves and The Vandellas.
Mr. Hasley calls Los Angeles, CA home.
---
GIVE US A CALL TODAY FOR BOOKING INFO! 941.624.2254
---