RETURN HOME
=> CONTACT US <=
mail, phone, fax, e-mail
JOIN OUR MAILING LIST!
***

***
ENTERTAINMENT BUYERS' RESOURCES
COMPLETE ARTIST ROSTER
DOWNLOAD FULL ARTIST ROSTER MAGAZINE

OFFER / INQUIRY FORM
FREQUENTLY ASKED QUESTIONS
ABOUT CELEBRITY DIRECT ENTERTAINMENT
BOOK A CELEBRITY FOR AUTOGRAPH SIGNINGS / PERSONAL APPEARANCES
FULL EVENT PLANNING SERVICES / CONCERT PRODUCTION
TESTIMONIALS / MEDIA
BOOKING PRO 3.0
**NEW**ENTERTAINMENT BOOKING SOFTWARE FOR AGENCIES, VENUES, AND ENTERTAINERS!
**NEW**DESIGN, ORDER & PRINT YOUR VENUE TICKETS HERE!

CLICK HERE TO INSTANT MESSAGE US !
FOR ENTERTAINERS
BOOKING PRO 3.0
**NEW**ENTERTAINMENT BOOKING SOFTWARE FOR AGENCIES, VENUES, AND ENTERTAINERS!
SUBMIT YOUR PROMO
AND / OR DEMO
RECORDING, DESIGN, AND DISTRIBUTION
WEBSITE DESIGN & HOSTING
add your profile to
THE CELEBRITY DIRECTORY
FOR FANS AND COLLECTORS
=>PURCHASE TICKETS <=
AUTOGRAPHED MERCHANDISE
VIEW/SUBMIT FAN PHOTOS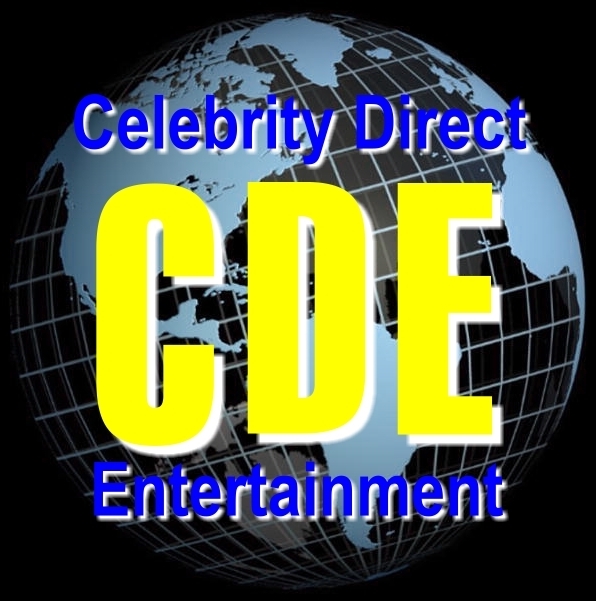 OTHERS
SIGN / VIEW GUESTBOOK
LINKS DIRECTORY
ADD YOUR LINK
NEWS HEADLINES
CELEBRITY DIRECT
AUTOGRAPHS
THE ULTIMATE CELEBRITY
ADDRESS & PHONE BOOK


THE PLATTERS
INFORMATION SITE
.
---
PRIVATE BUYERS' AREA
PRIVATE CDE LOGIN

ABOUT CELEBRITY DIRECT ENTERTAINMENT


Celebrity Direct Entertainment, headquartered on the Gulf Coast of Florida, has a long history deep within the entertainment industry. Over 20 years ago, the founder of CDE established a celebrity memorabilia venture, originally specializing in sports autographs, and promoting and booking celebrities of all types for a variety of autograph signings, speaking engagements and personal appearances. Through this company, which still exists, over 15,000 celebrity contacts were made with stars from sports, film, music, and many other celebrity fields... exclusive contacts which continue to this day. Also, during this time, CDE began publishing an entertainment related book and magazine, developing a deep working relationship with many of the very artists that we currently work with.
Over 15 years ago, CDE began specializing in entertainment promotions and marketing, concert bookings, exclusive management,
and other operations directly related to entertainment world-wide.
Today, Celebrity Direct Entertainment is stronger and more successful than ever! Gaining world-wide attention as a direct source for quality entertainment solutions, CDE is known to performing artists and entertainment buyers of all types as a reliable and complete solution for virtually all of their needs. CDE currently has offices in Port Charlotte, FL., Miami, FL., Philadelphia, PA., Ohio, Alabama, Iowa, Nebraska and the San Francisco Bay area.
Please note that we ARE a licensed and bonded talent agency! A large % of agencies are not operating legally... please beware!
Celebrity Direct Entertainment is a full-service entertainment management company and booking agency, sending our amazing roster of talent throughout the United States and world-wide each year.


Cord G. Coslor - e-mail

......................................
A native of Minden, Nebraska, the founder of Celebrity Direct Entertainment has been involved in many facets of the entertainment industry for well over 20 years. The publisher of the magazine, Celebrity Direct, formerly The Archive News autograph collecting/celebrity showcase magazine as well as The Ultimate Celebrity Address & Phone Book, Coslor also is an internationally recognized autograph and memorabilia collector. An avid sports enthusiast, Cord is a former collegiate baseball and football player at Sterling College (KS.) and Peru State College in Nebraska, where he received degrees in Sports Management & Marketing. In his free time, he enjoys umpiring collegiate and professional baseball games, writing, giving baseball instruction and collecting memorabilia.
The founder of Celebrity Direct, Coslor is a music historian and specilizes in handling bookings for acts from the 1950s, 60s and 70s... and is responsible for CDE's international artist tours, as well as many territories thoughout the United States.
Coslor resides in Port Charlotte, FL where he operates CDE's national headquarters.

Thomas Van Dyke - e-mail

......................................
Born and raised in Baltimore, MD Thomas currently resides in Alabama and is our newest addition to the CDE staff. Thomas heads up our Alabama office and is responsible for promotions and operations in the AL, GA, TN and Northern Florida regions. He is retired military, a martial artist, a Licensed and Ordained Minister, a professional multi-talented singer, songwriter, touring musician, and Indie Record Label Owner. Thomas is also a BMI affiliated Music Publisher, and a regular touring artist. Thomas Van Dyke brings a wealth of talent, music industry experience, and organizational and management skills to the CDE family.

Loren Berry - e-mail

......................................
Loren's experience in the music industry originally began in the St. Louis, Missouri market as a fill in drummer for several working groups. His work ethic, professionalism, and his ability to adapt "on the fly" elevated his worth and he was soon in high demand, eventually becoming a drummer for several nationally touring / recording groups. Over the last 30 years Loren has played with many artist from the small stage to the big stage and just about every venue size there is, including his popular 7-piece showband that he still leads to this day. As a marketing representative for Celebrity Direct, Berry brings years of hands-on experience to the table. Knowing both sides of the industry inside and out, Loren is an excellent resource to save our clients money on their performance bookings!

Steve Pape - e-mail

......................................
After spending nearly 50 years in his native Chicago area, Pape is now our agent located in Iowa, handling the midwest region of the US.... specializing in casino bookings. He began promoting music acts in the Chicago and Milwaukee areas during the 1970s.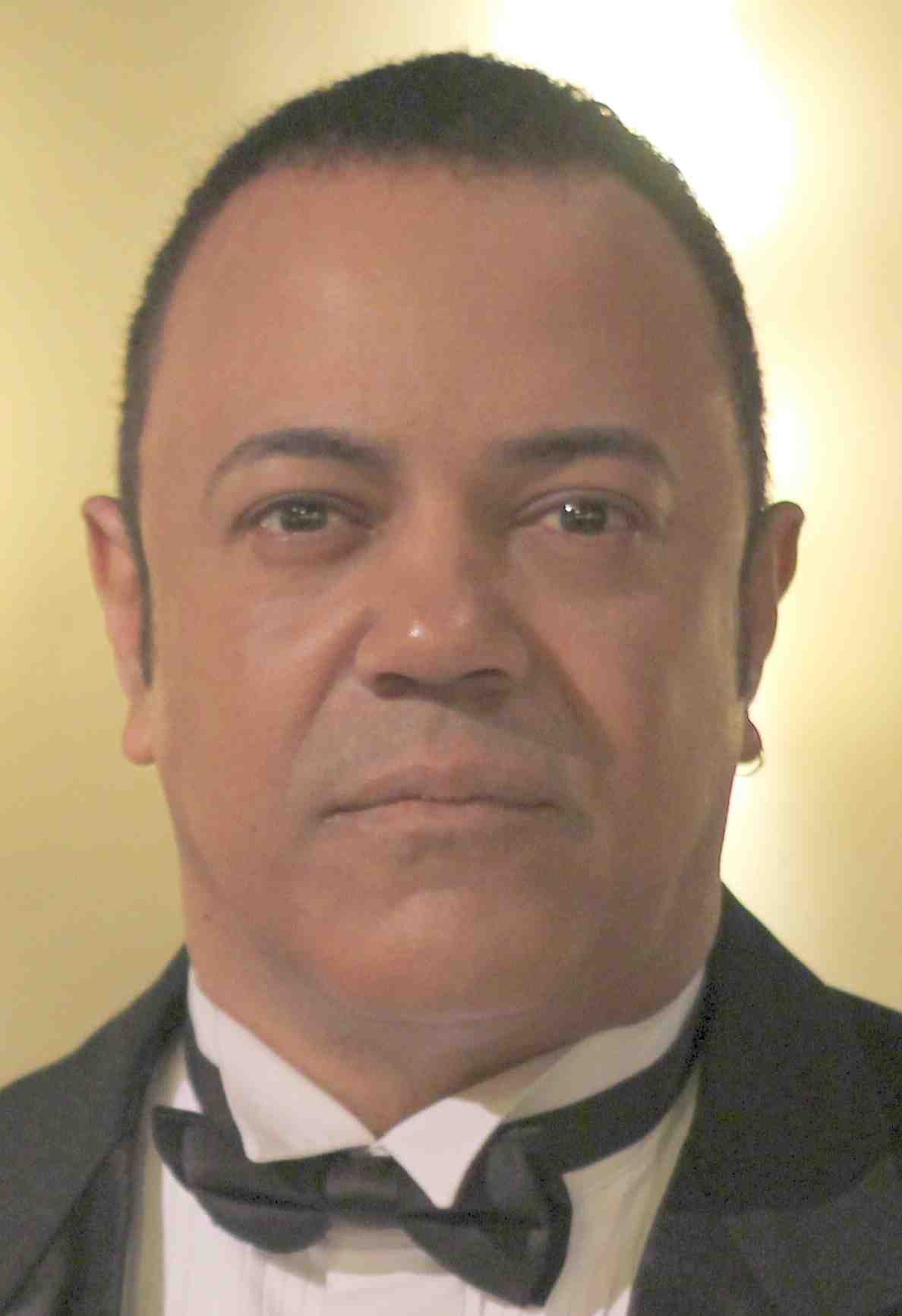 Luiz Gaya - e-mail

......................................
Celebrity Direct's primary South American agent, Luiz was born in Brazil's largest city, Sao Paulo. He began singing at age five in television and screen programs throughout the country. Graduated from the University of Music, Tom Jobim, and during his career worked with many reknowned artists throughout Brazil, Chile and Argentina. He is the owner of LG Entertainment, a sister company of Celebrity Direct, which purchases United States based acts to tour throughout South America.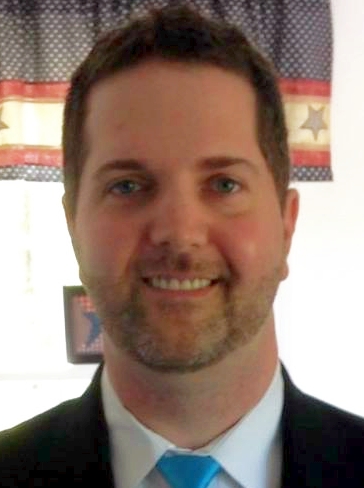 Joe Foster - e-mail

......................................
Joe "J.D." Foster has been involved in the music business professionally for 20 years. In addition to being a booking agent for Celebrity Direct, Joe is an accomplished musician and singer, and has worked in the fields of production, logistics, sound, booking, promotion, and more. Joe has served as a backing musician for a number of national acts, including The Reflections, The Vogues, The Crystals, Bill Godwin's Ink Spots, Kathy Young, The Original Vandellas, Charlie Thomas' Drifters, Tommy Cash, Big Al Downing, and many more. He has served as musical director on many of these shows as well. Joe is a multi award winner of the Massachusetts Country Music Awards Association, and has been a producer and music director of the annual MCMAA award show. He has also served as music director for the Doo Wopp Hall Of Fame Of America annual concert and induction ceremony. He is certainly Celebrity Direct's "jackof all trades" ! Foster is located in the Northeast United States, and serves Celebrity Direct clients worldwide.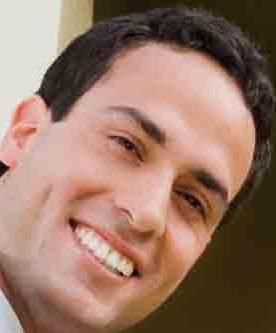 Jeff Parker - e-mail

......................................
No stranger to the entertainment industry, Parker first came to Celebrity Direct following a lengthy career as an internationally touring musician with several well-known groups. After spending four years manning our San Diego (California) office, Parker has relocated to the Omaha, Nebraska area where he is in charge of our Midwest Region fairs & festival clients.

| | |
| --- | --- |
| | CDE NATIONAL HEADQUARTERS: PO Box 494314 * Pt. Charlotte, FL * 33949 * (941) 624-2254 * E-MAIL |